Why Smart AutoCare Is The Best
Our clients depend on us to represent their interests and we have enjoyed a high success rate due to our dedicated sales staff and independent agents. Since our products provide coverage for a wide range of vehicles, we make it easy for you to market to a variety of dealers, each with a different need.
Each of our agents will receive a direct account manager to assist in any needs they may have, from scheduling additional training, to setting up new dealers and mailing out marketing information. Whatever it takes, we're at your service.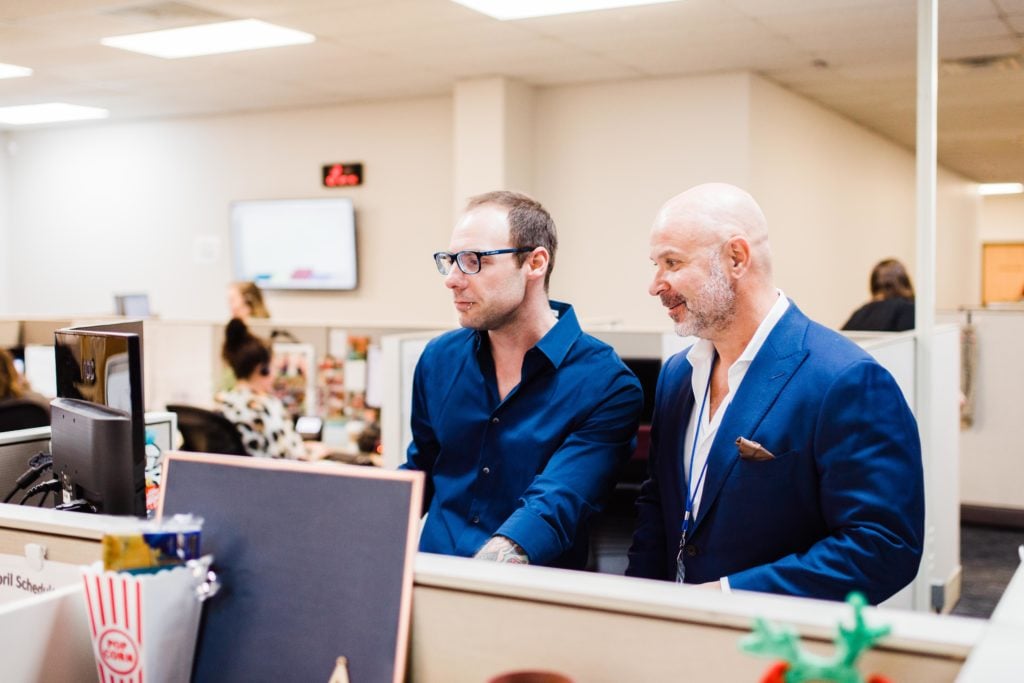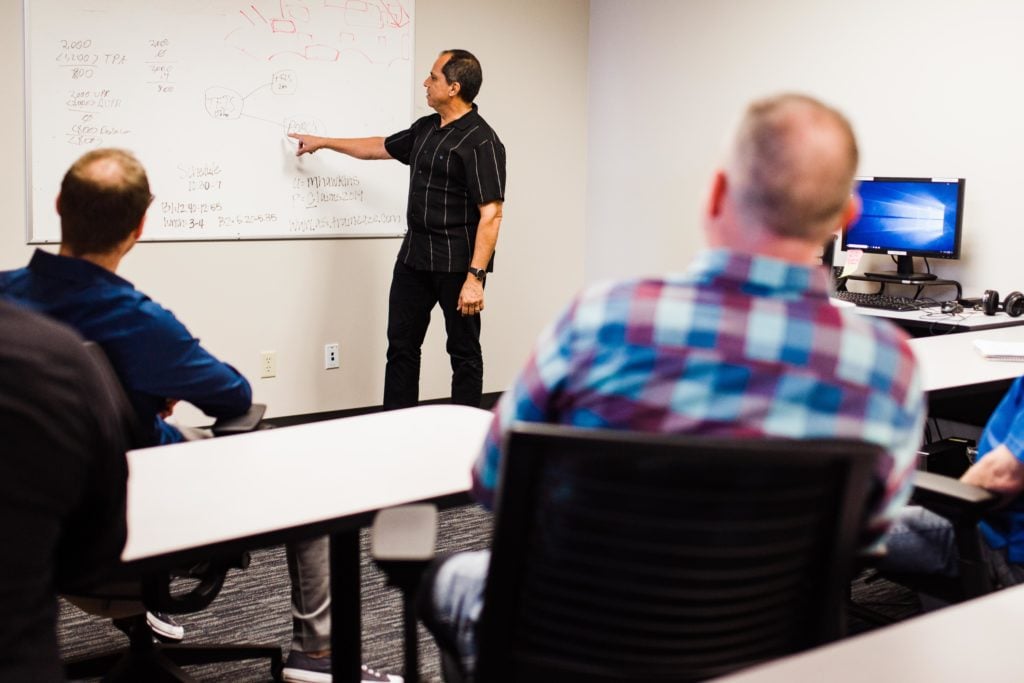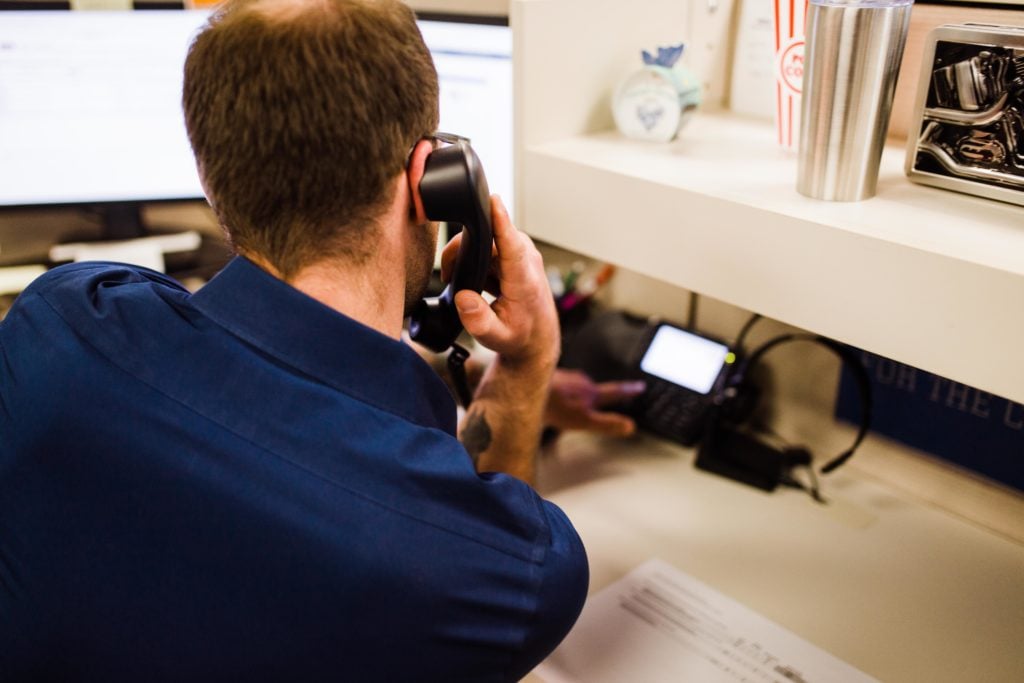 How To Become An Agent
Step One
Fill out our form. It is simple, fast, & easy. Click HERE to get started.
Step Two
Speak with our Smart AutoCare Representative and receive your informational packet!
Step Three
Schedule a visit to our office for training.
FAQ
Are Smart AutoCare vehicle service contracts transferable?
Each of our vehicle service contracts is transferable to a new owner when the vehicle is sold. There is a transfer fee that is due, along with the documentation showing the sale of the vehicle. Please refer to the contract in question for specific transfer process procedures.
What are your agent support hours?
Monday: 7:30am to 6:00pm CST
Tuesday: 7:30am to 6:00pm CST
Wednesday: 7:30am to 6:00pm CST
Thursday: 7:30am to 6:00pm CST
Friday: 7:30am to 6:00pm CST
Saturday: Closed
Sunday: Closed
If you need to contact us after hours, please refer to the emergency repair guidelines in your contract.
Does Smart AutoCare offer online contracting/rating options?
Yes we do! Once you are an official member of the Smart AutoCare dealer family, you will be contacted by one of our eContracting Coordinators, to set up a webinar training session and set up the dealer logon accounts. Having access to Profit Track, will allow you to write, rate, and cancel contracts via the internet. Our eContracting Coordinators, are dedicated to training and assisting with all online remittance needs. Feel free to contact them at 877-896-9252 extension 348.
How do I terminate a contract?
Please see your vehicle service contract for specific cancellation details. In the unfortunate event that the customer needs to cancel their contract, your Selling Dealer will need a copy of the service contract, a brief letter signed by the contract holder requesting cancellation or a cancellation form and an Affidavit indicating the true mileage reading on the date of request.
What type of training is available? What kind of support can I expect?
Smart AutoCare provides training from product launch support to new agent on-boarding. On-going support is available through a highly experienced client services team and a dedicated account manager.
Location
P.O. Box #852770
Richardson, TX 75085
Email Claims Support Hours
6am – 12am CST
7 Days a Week


Customer Service Hours
8am – 8pm CST
Mon – Fri
8am - 2pm CST
Saturday
Closed
Sunday